This site went down on Jan. 2, 2006, when the hosting server failed. dotCanada.com could not recreate timetraces.com, from back-ups. Most files are back. Restoration of databases i.e.; guest lists, contact lists, and bulletin boards will not be done.
Armour Heights Public School 50th Reunion

This first site is an archive for the May 2004 Reunion of a Peterborough, Ontario elementary school, which is located in East City (east side of the Otonabee River). It contains class photos, yearbooks starting at 1954, alumni contact information, historical articles, and relatively current streetscapes of the neighbhourhood.
Armour Heights Reunion
HMCS NENE K270- History, Reunions, Crew
These memories are dedicated to the wives, sons, daughters, grandchildren, great-grandchildren, and great- great grandchildren of the members of the crew of H.M.C.S. Nene, a WWII frigate under Canadian and British command. (Nene Lives; pg. 1)
TimeTraces.Com holds some of the Nene Reunion photo records. The complete site will be transferred to this location when it has been redesigned.
NENE K270
The Durham Region Folk Circle

We are a group of local area, acoustic musicians and singers, from beginners to experts, who get together once a month to sing and play folk and related style songs for our own enjoyment. We welcome visitors and new members of all levels to come and join us. We meet on the 4th Monday evening of each month (except December) at 7:30 p.m. at the Royal Canadian Legion,  111 Hunt St., Ajax, Ontario.
Ontario's Drive Clean Program - a critique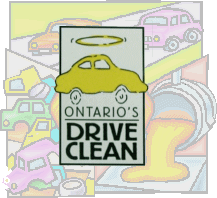 (best viewed with Internet Explorer because the html has been generated by Power Point)
Is it the best solution?
Who suffers and who benefits under this policy?

Paul Coninx critical of Drive Clean - Financial Post, April 13, 2004
Pathfinder Lubricants -
Test results claim to reduce emissions and improve fuel efficiency.
220 Rathnally Street in London, Ontario, Canada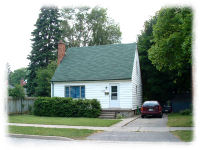 This story and a half house contains rooms available for renting to students at the University of Western Ontario. Short term medical student placements can often be accomodated.
220 Rathnally